The P3 veterinarian
mentorship
program
This program is designed to provide you with the tools you need to succeed in practice. We recognize how important it is to have a solid foundation to build a successful, satisfying, and sustainable career.
Stages of our career-based learning opportunities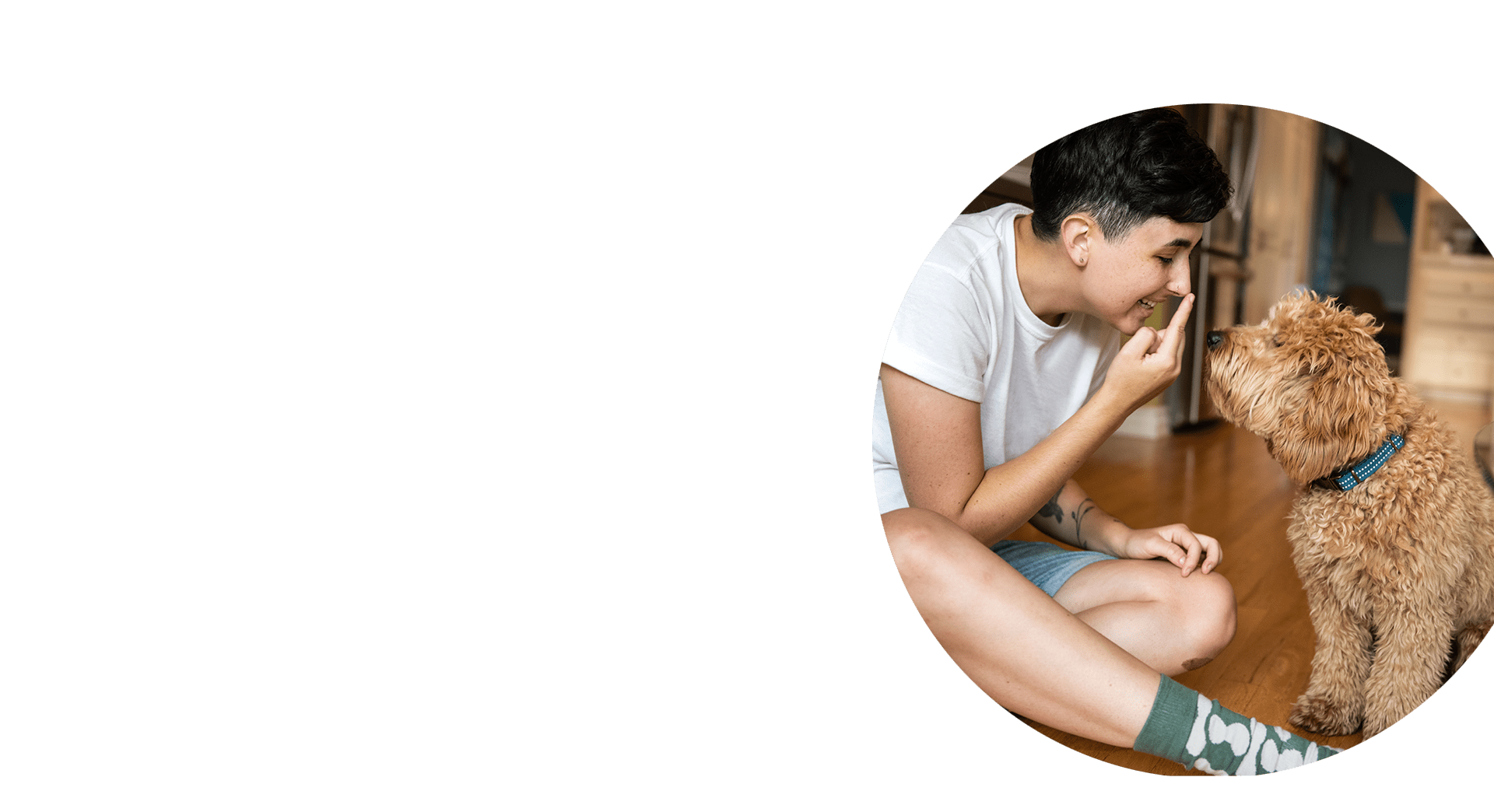 1
Foundation
This is a formal one-year, three-phase program for newer graduates. It covers medicine, surgery, time management, and communication.
2
Connection
You're invited to be part of a bigger network, where you can learn and share ideas. Initiatives include the P3 Vet Insider quarterly newsletter, networking groups, and the P3 veterinary advisory board.
3
Growth
Based on your skills review and goals, you can take part in targeted individual and group continuing education. These can be virtual learning opportunities, one-on-one mentorships, wet labs, courses, etc.