Whether you're interested in selling your practice to preserve your legacy, scaling back your hours to focus on what matters most to you, or taking the plunge to become an owner, we have a partnership model for you. When you partner with P3, you can rest assured that we can give you financial security and peace of mind by offering a place to celebrate your legacy or grow your career.
A partnership model tailored to your goals…
starts with your goals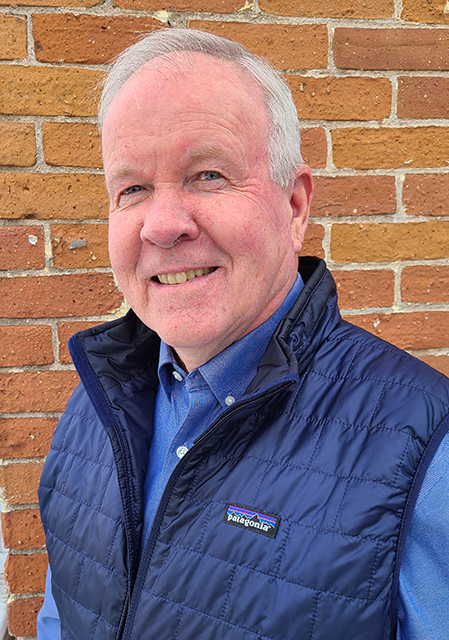 I sold my business!
Ewen Ferguson, DVM
Napanee Veterinary Hospital
"I had three objectives: Receive a fair price. Have a smooth transition. Ensure the staff were happy with our decision.
The total experience exceeded my expectations. Selling to P3 was the right fit for us. It felt like we were joining a family rather than handing the practice over to another business entity.

Our dealings with P3 were always professional, prompt, and straightforward. P3 promised us a 'light touch' in their approach to oversight and they delivered on that promise. Our staff have embraced the new ownership and the practice has continued to grow."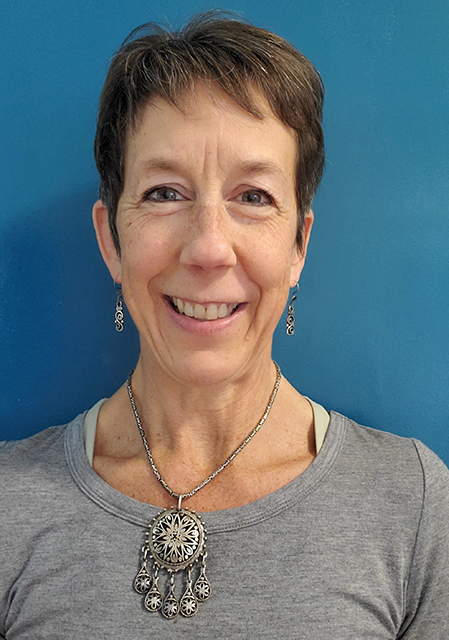 I found a partner!
Moira Drosdovech, DVM
Pawsitive Veterinary Care
"I felt like I was at the top of my game, and I worked hard to get there, but I wanted more freedom to spend time with my family and do other things.
Honestly, I expected to get the hard sell to do more or less than I wanted at the clinic. But working with P3 wasn't like that at all. They really took the time to consider my goals and answer my questions, and they came up with an offer that not only met my needs but actually added value to the business. I got the freedom I was looking for, and my clients and patients still benefit from the quality care that they have always known."
I became a partner!
Danielle Day, DVM
Doncaster Animal Clinic
"After years of practicing at my clinic I was ready to take on a leading role.
I know P3 is a national group, but working with them feels like family. P3's leadership and mentorship when discussing my role as a part owner and medical director made the transition both seamless and enjoyable. I never doubted my decision to take on my new role. Our team is fun and collaborative, which leads to more opportunities for growth and fulfillment. Most importantly, P3's involvement has strengthened my clinic's philosophy of putting our patients' and clients' needs first while maintaining a fun and healthy work environment."
Steps to building the most flexible partnership models
You've made the decision. You are ready to become a part owner. Or you're ready to sell part or all of your practice. The whole process can seem daunting. We have worked hard to simplify the process by making it collaborative and transparent. There are no surprises!
We want to understand your goals and objectives, your hospital, and your community.
Once we agree to work together, we will begin working together in confidence. We will provide you with a clear and detailed list of information that is needed to conceptualize a partnership.
The closing packages that we have developed keep time and costs low, so we can focus on working with you and your team to implement the plan.