The P3 leadership team is proudly grounded in the business and delivery of veterinary care. Each has a diverse, impactful, and distinguished career in Canada's veterinary industry and strives to advance our profession together with our teams.

Our organization is supported by a talented home office and field team that exemplifies P3's values in each of its functional roles, partnering with our hospitals to deliver exceptional care.
Leadership team
This team works hard to uphold the P3 values and make P3 Veterinary Partners a success.
Bruce Campbell, HBA, CPA-CA
Chief Executive Officer
Nicole Judge, DVM
Chief Medical Officer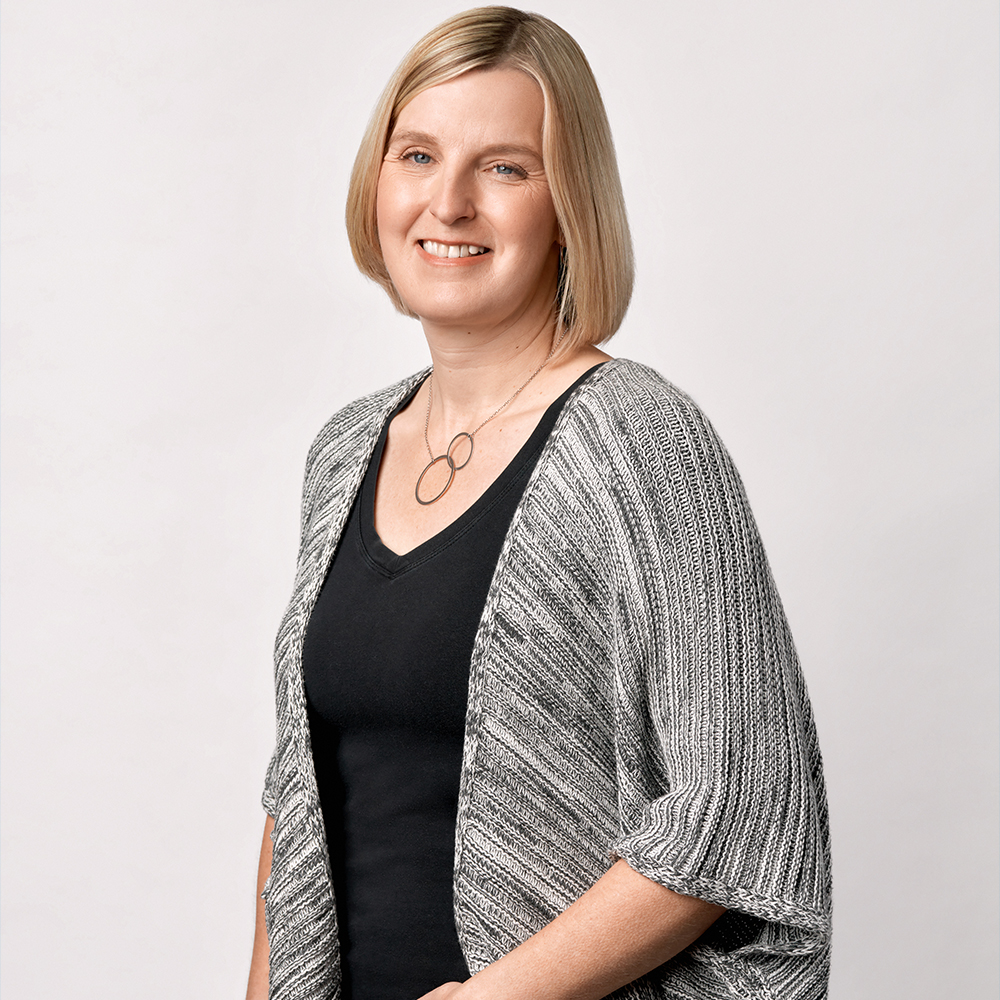 Pete Mosney
Chief Development Officer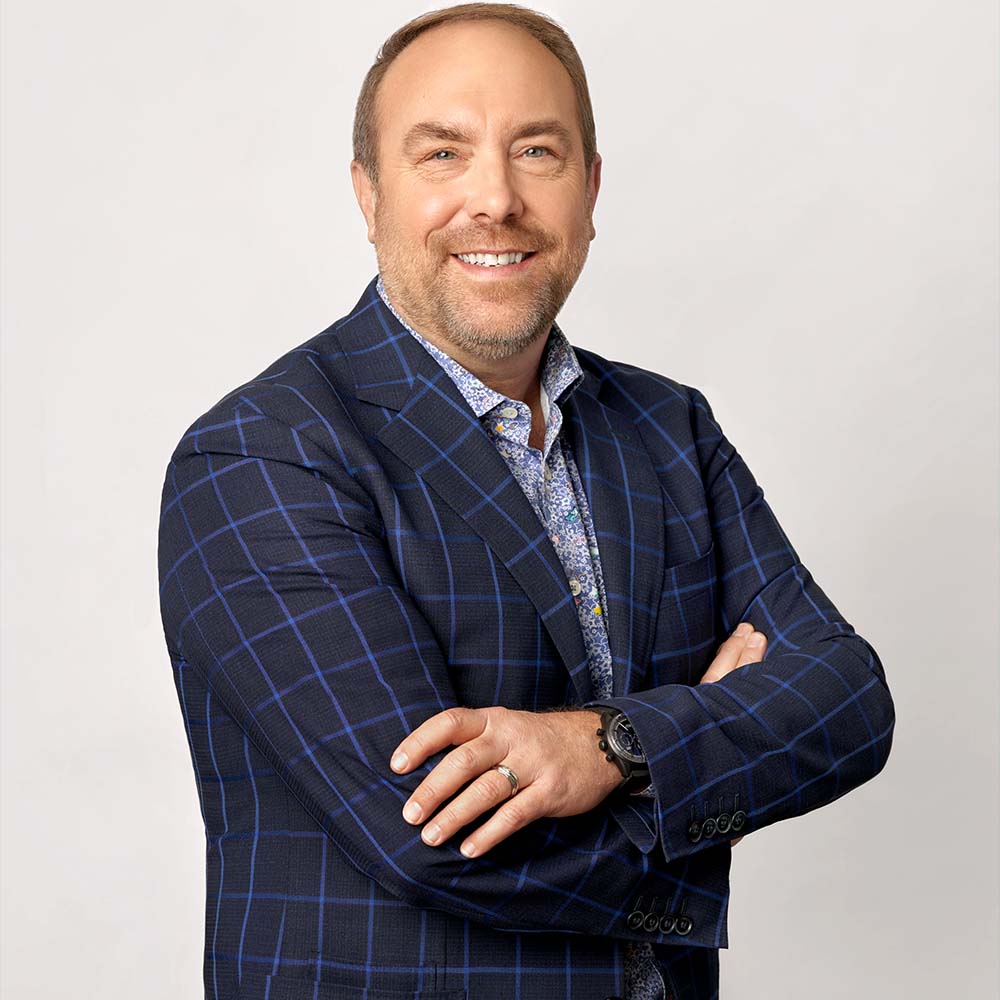 Jacqueline Rullo, CPA-CA
Chief Financial and Operations Officer