The P3 leadership team is proudly grounded in the business and delivery of veterinary care. Each member has a diverse, impactful, and distinguished career in Canada's veterinary industry and strives to advance the profession together with our teams.

Our organization is supported by a talented home office and field team that exemplifies P3's values in each of its functional roles and that partners with our hospitals to deliver exceptional care.
Leadership team
This team works hard to uphold the P3 values and make P3 Veterinary Partners a success.
Bruce Campbell, CPA/CA
Co-founder and Chief Executive Officer
Fun Fact: Was born 5 minutes late
Pets' Names: Max and Macy
Bruce earned his H.B.A. from the Richard Ivey School of Business in 1994 and his CPA/CA in 1997. He went on to work at Ken Fowler Enterprises, where he was responsible for developing partner relationships, negotiating transactions, and assisting with ongoing strategy. Portfolio companies included Maracay Homes, S.I.R. Corp, Earls Restaurants, West 49, Fairmont Hot Springs, and Red Leaves.
Bruce co-founded P3 with Dr. Nicole Judge in 2015. He recognized that hospital owners were looking for ways to reduce their administrative burden, simplify their lives, and eventually retire. He is committed to making P3 the best place to work in veterinary healthcare.
Outside of work, Bruce is part of a busy family of seven: with his dogs, Max and Macy, and their five humans. They enjoy all things outdoors and cheer for the Maple Leafs and the Penguins!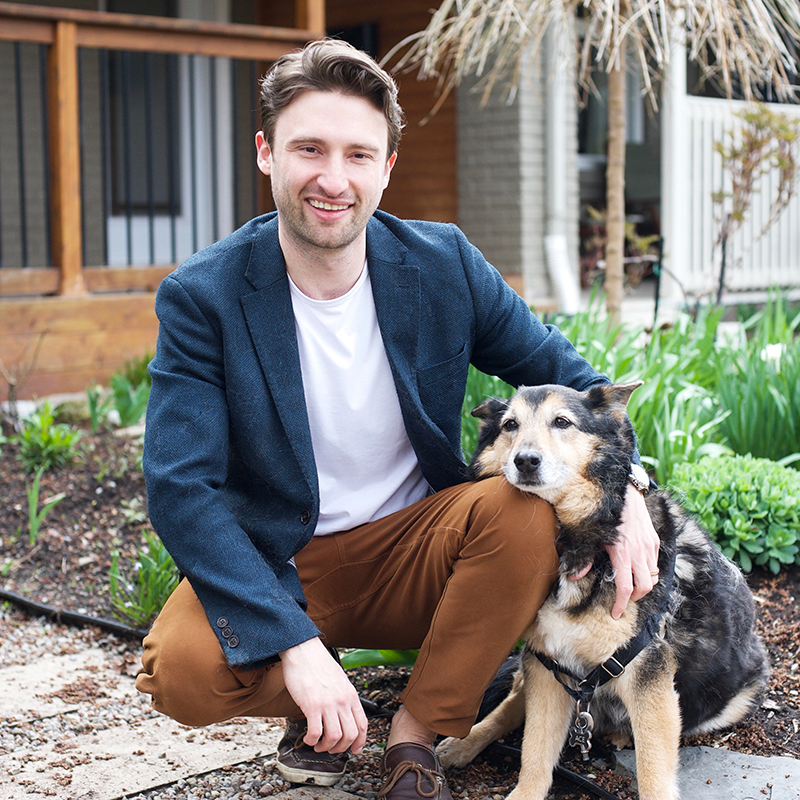 Tyler Hurst, CPA/CA
Chief Financial Officer
Fun Fact: Tyler's family founded Pegasus Animal Sanctuary, located in Port Perry. The sanctuary is home to pigs, donkeys, ponies, ducks, and chickens!
Pet's Name: Ace
Tyler earned his CPA/CA with PwC, spending the majority of his time in the Emerging Company Services group, working with emerging growth-stage companies. After receiving his designation, he shifted his focus to M&A advisory and corporate development, working at Deloitte in its Transaction Services group and Anthem Entertainment as part of its acquisitions team.
Tyler joined P3 in February of 2021 and has enjoyed the opportunity to combine his professional training with his passion for animal care. Tyler is energized by working with hospital owners to realize their professional and retirement goals.
Outside of work, Tyler sits on the board of directors of Pegasus Animal Sanctuary as the organization's Treasurer. He currently lives in Toronto with his wife, Kim, and son, Theo, and enjoys playing hockey, softball, and golf in his spare time.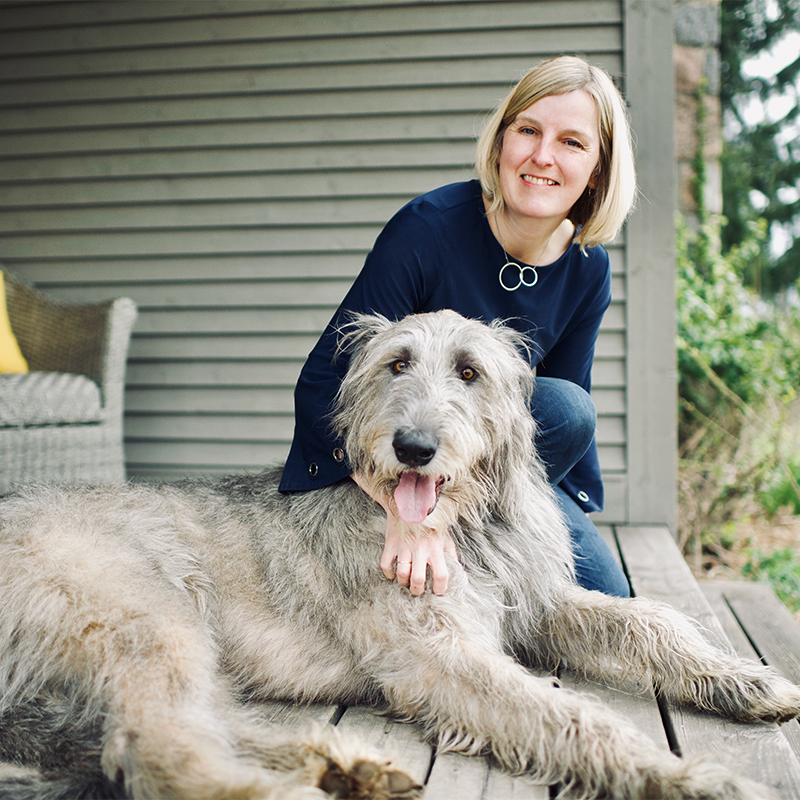 Dr. Nicole Judge
Co-founder and Chief Medical Officer
Fun Fact: Nicole likes extra-large dogs and super-small cars—a challenging combination
Pets' Names: Gryffin and Walter
Dr. Nicole Judge has had an interesting career in veterinary medicine with a range of experiences. She is a 1995 graduate of the Ontario Veterinary College and worked as a small animal practitioner for five years after graduation. She made the leap to industry, working with Hill's Pet Nutrition in roles ranging from Veterinary Account Manager to Marketing Manager and ultimately Veterinary Sales Manager for Central and Eastern Canada. Wanting to combine her passion for medicine and business, Nicole then joined the Ontario Veterinary Group, a group of six small animal hospitals in Toronto and Ottawa. From 2008 to 2015, she served as their Chief Operating Officer.
Nicole co-founded P3 Veterinary Partners in 2015 alongside Bruce, with the vision of providing the best of both worlds—the efficiencies of corporate practice with the feel of a private, community practice.
Nicole enjoys the outdoors, food, and exploring new places, even more so if these passions can be combined. She lives with her husband and son on an apple farm in Caledon, Ontario. They share their home with Gryffin, an Irish wolfhound, and Walter, a domestic shorthair cat.
Pete Mosney
Chief Development Officer
Fun Fact: Pete was on Channel 10 TV News on "Fish of the week" with Pete James as a kid
Pets' Names: Belly and Monkey
Pete was introduced to the veterinary community while leading IDEXX Canada, providing veterinarians across the country with advanced diagnostics to support their patient care. Pete served in the US Navy, and his background includes technical and business expertise from Duke University and Babson College.
Pete leads P3's Business Development and Marketing efforts across Canada and serves on the Board of Veterinarians without Borders Canada (VWB/VSF Canada).
Pete lives in Guelph with his partner, Tannis, and two cats; his kids have moved out and are exploring the world.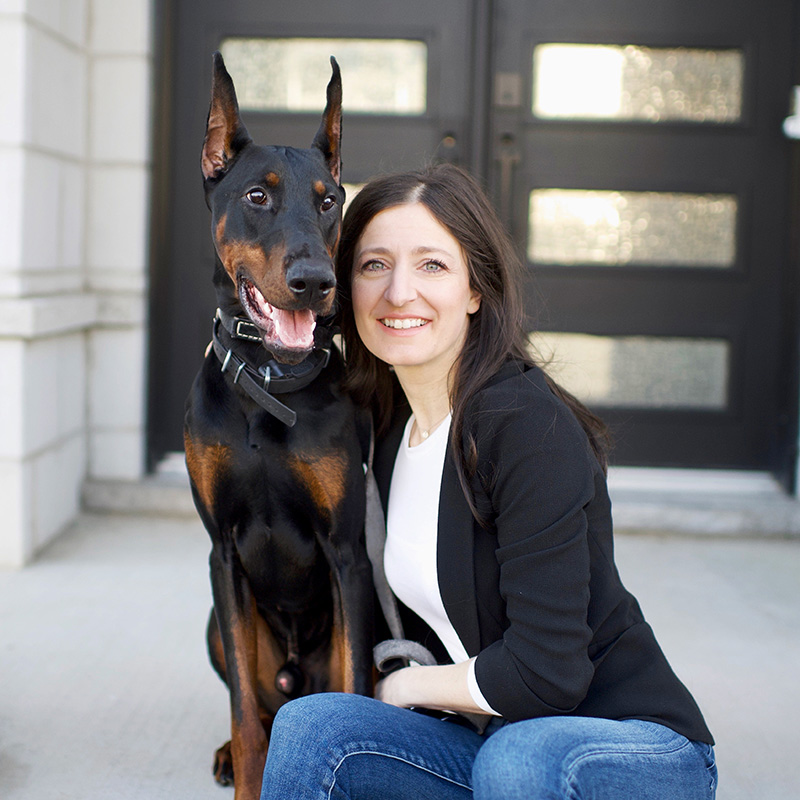 Jacqueline Rullo, CPA/CA
Chief Operations Officer
Fun Fact: Jacqueline bred panther chameleons that were the lineage of a famous commercial
Pet's Name: LeChiffre
Jacqueline earned her Honours Bachelor of Commerce with the DeGroote School of Business and her CPA/CA with PwC. While principally focused on the pharma, life sciences, and healthcare sectors, she spent time in various firm divisions. Her journey ultimately led her to the helm of the largest veterinary emergency and referral centre in Canada.
Jacqueline joined P3 in 2018, where she is delighted to integrate her operational insight and experience with those of the team. Jacqueline focuses her efforts on coaching healthy business practices so that the medical teams can do what they love to do—medicine!
Although Jacqueline has moved nine times, the GTA is ultimately her home, which she shares with her husband, two girls, and wild Doberman, LeChiffre.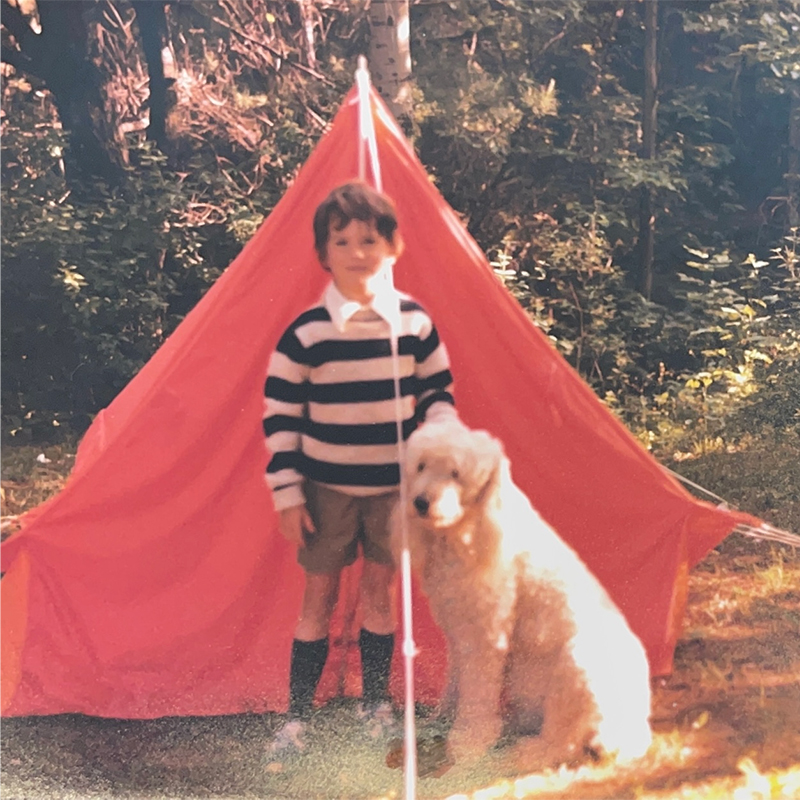 Bruce Campbell
Co-founder and Chief Executive Officer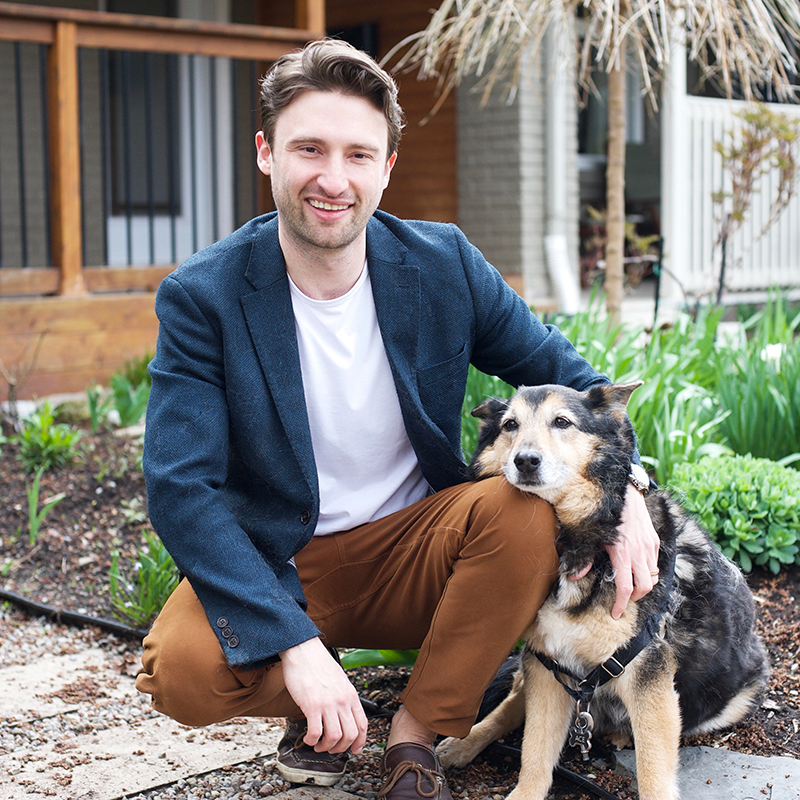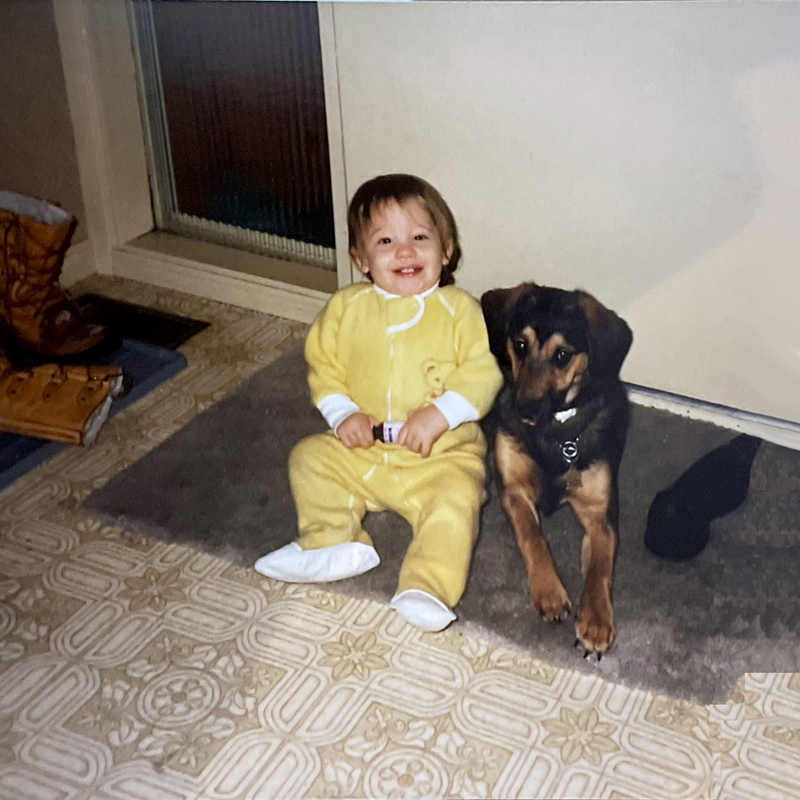 Tyler Hurst
Chief Financial Officer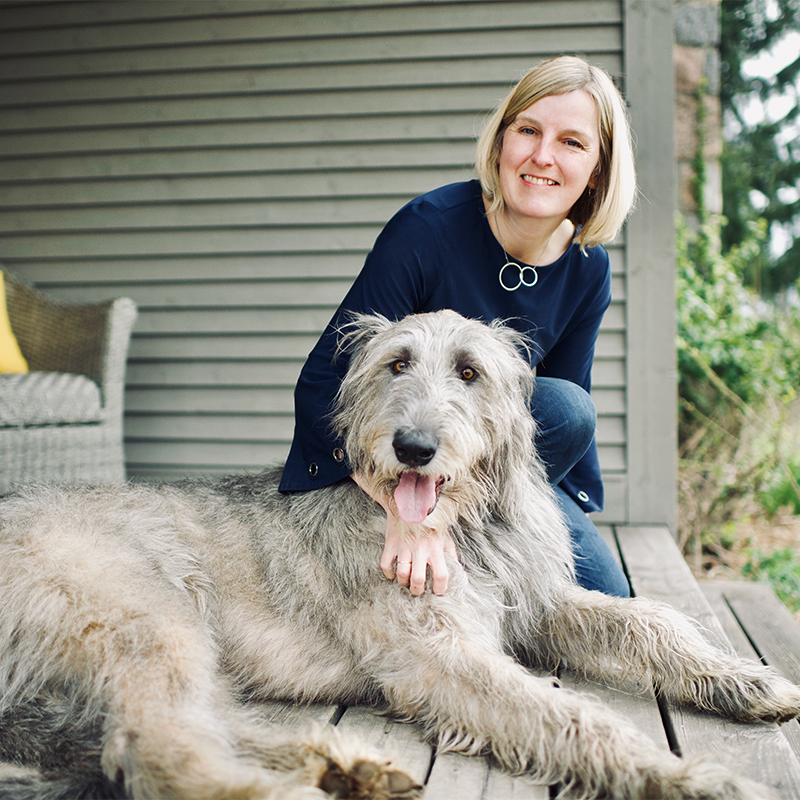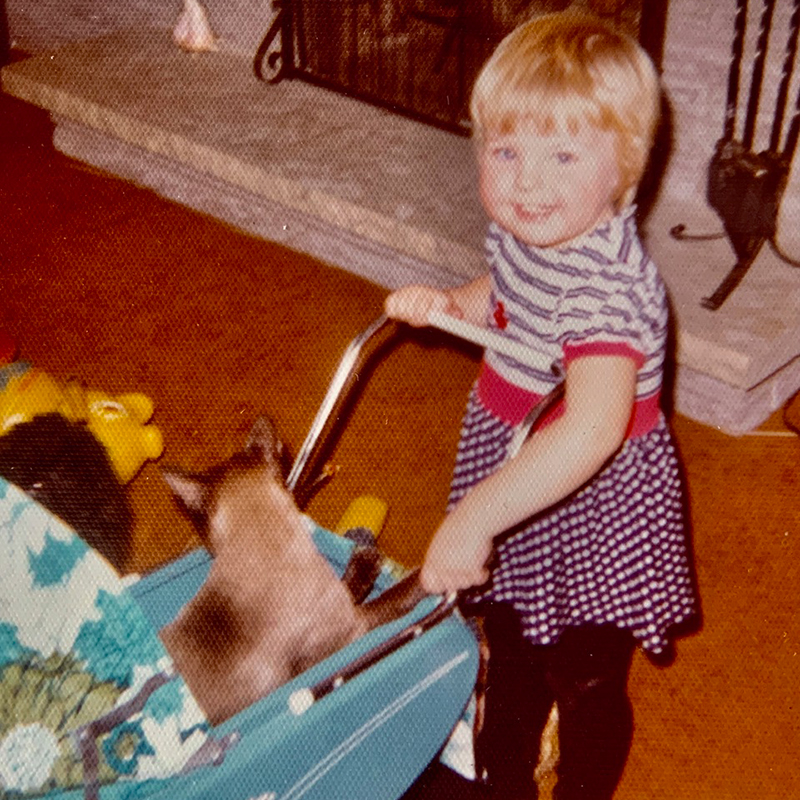 Dr. Nicole Judge
Co-founder and Chief Medical Officer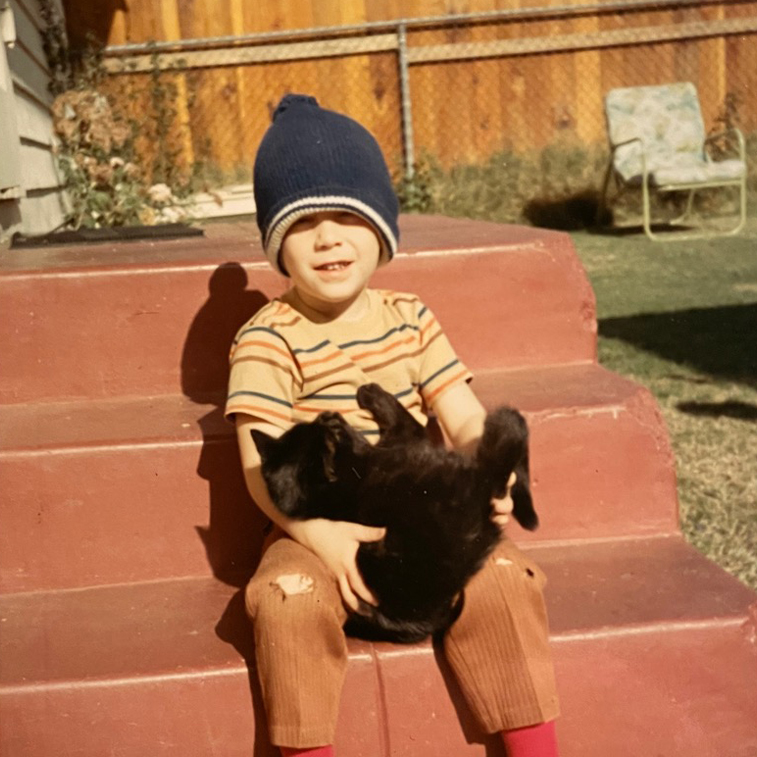 Pete Mosney
Chief Development Officer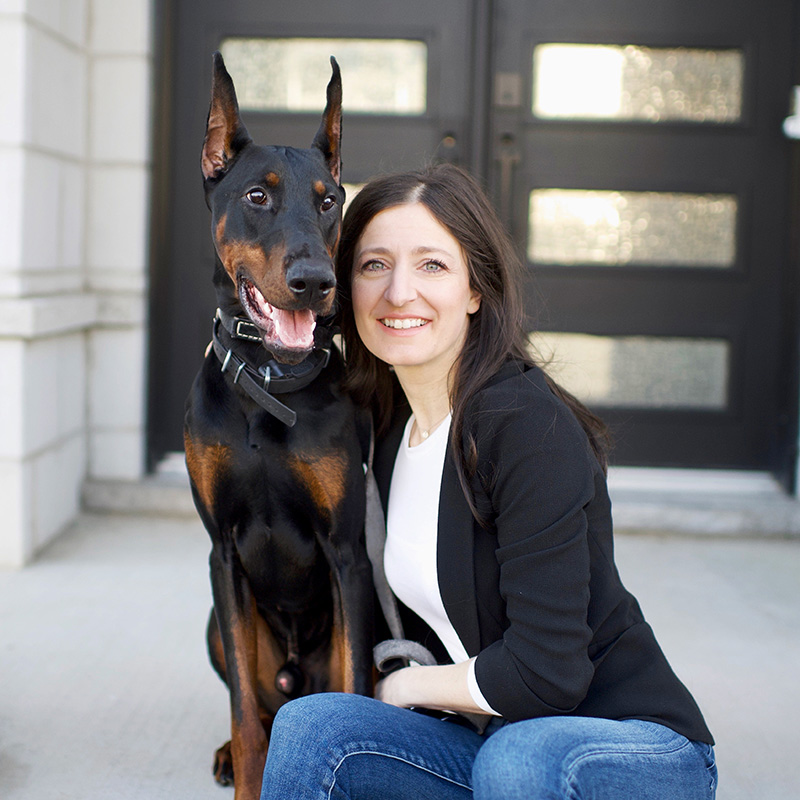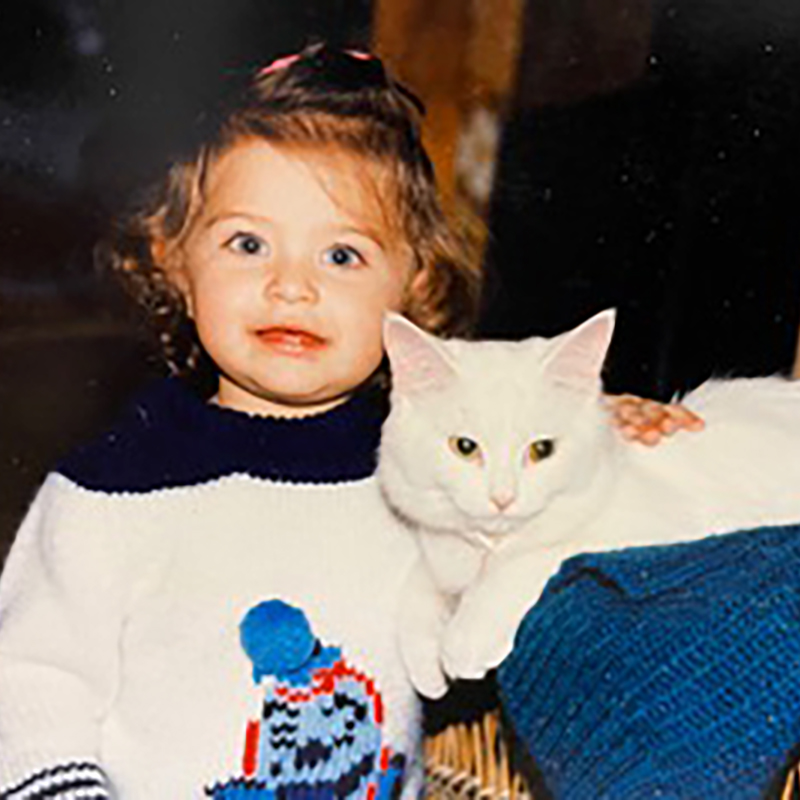 Jacqueline Rullo
Chief Operations Officer