Work with people who share your professionalism and passion, and use your expertise to elevate veterinary care. With our growing family of hospitals across Canada, there's always a new opportunity with P3.
Discover career opportunities
8 reasons why you'll love being part of the P3 family
Pets and People connection
We have a people- and pets-first approach to business. We are there when our patients and team members need us.
Collective sense of belonging
We are relationship oriented, thoughtful, and accountable. Each team member feels like they are part of a group that values respect, honesty, collaboration, and trust.
We provide learning experiences because we believe in proactively seeking out opportunities to improve in all aspects of medical practices; business practices; and patient, client, and team experiences.
Canadian through and through
We are Canadian founded, owned, and operated. We are active in and give back to our community.
Respect for individuality
We honour and promote diversity and inclusion.
Advancing the standard of care
By combining our efforts to achieve a common goal, we enable teams to focus on patients and provide exceptional client service, creating positive, memorable experiences.
We share our expertise and experience across our family of hospitals and collaborate in all we do, learning and striving to be better together every day.
Healthy work environments
Balance your passion for your work with your personal well-being. We perform through teamwork and support each other's well-being.
P3 has invested in me and my future, and I couldn't be more grateful. I came to Canada to continue my work as a veterinarian. P3 is bringing positive change to the culture in veterinary healthcare.
DR. DHAKAL, Veterinarian
P3 values their RVTs, and I love the responsibility I have in my role. They have helped make sure our team has everything they need to provide the best for our patients and their people.
MORGAN, Registered Veterinary Technician
With the support from home office, I can do my job much more efficiently. Now, I really feel like I'm part of the animal care team and that my role makes a difference to pets and owners.
HUNTER, Animal Care Attendant
P3 supports me all the time. They helped me to advance in my career! Now I'm surrounded by a fantastic, like-minded team. We all work together to provide the best care we can for people and their pets.
ARAZ - Veterinary Assistant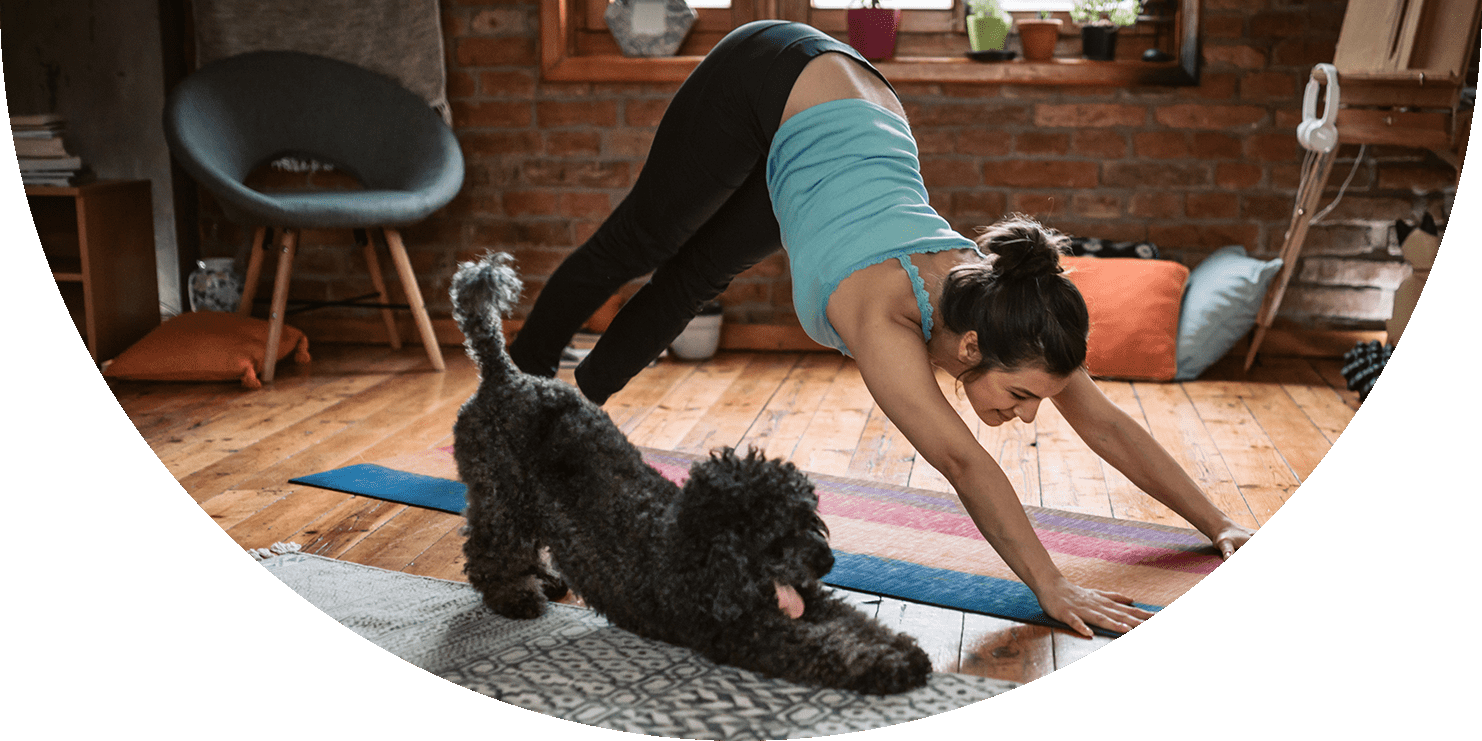 We recognize your value
Because you don't skimp on care, we don't skimp on support.
Grow your career with p3
You already know what you're passionate about.
Let us help you live your passion.
Explore current career opportunities:
Registered veterinary technician/technologist
See careers
Follow us on LinkedIn to keep up with new career opportunities.