Canadian founded, owned, and operated. P3 Veterinary Partners speaks your language.
We are a veterinary practice group that connects Pets, People, and Practice to help you offer unparalleled care in your community.
Realize your potential with P3
We help you nurture your career, your passion for pets, and your well-being.
Join the P3 family
Explore a partnership with P3
No matter where you are in your career, our flexible partnership models give you the financial security and peace of mind you're looking for.
Partner with P3
The best of both worlds: experience the resources and capabilities of a large company combined with the personality and flexibility of an independently owned hospital.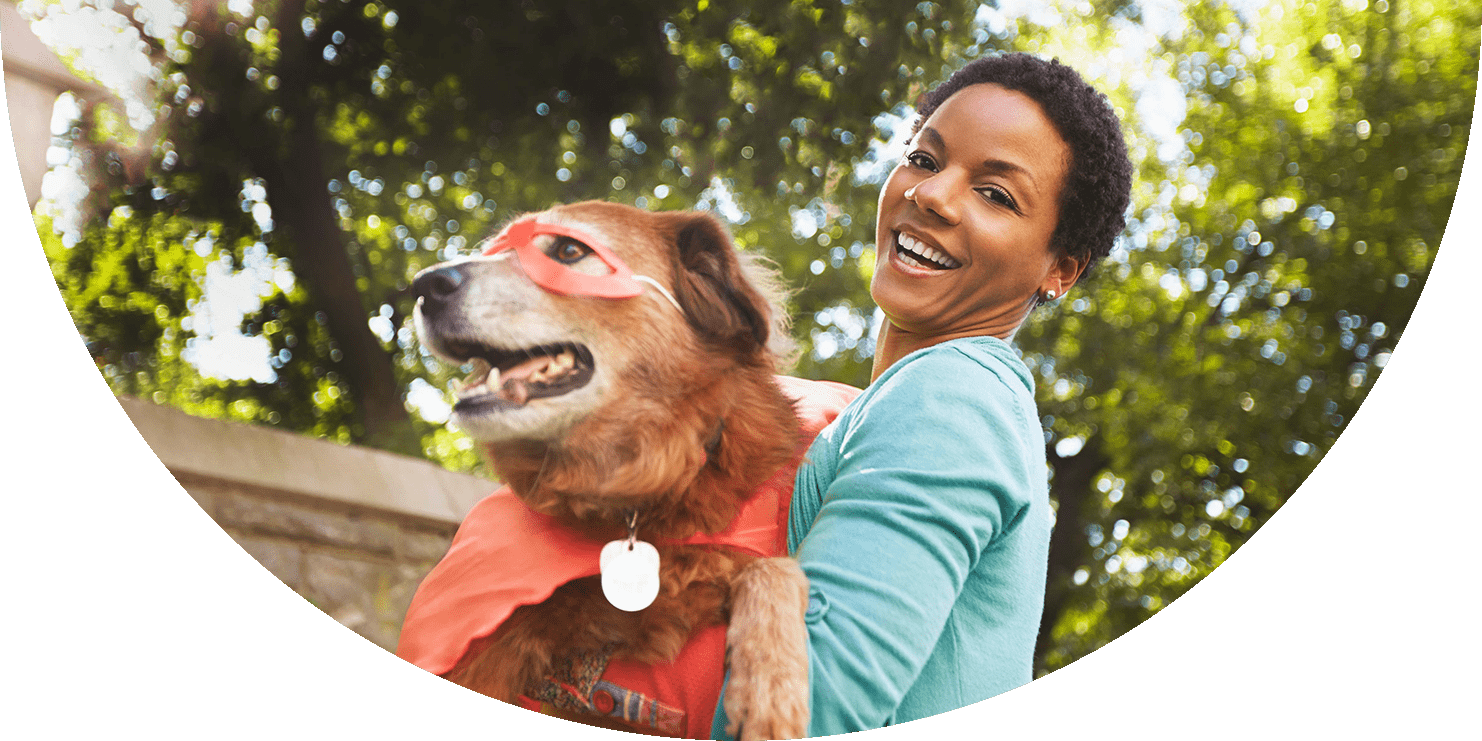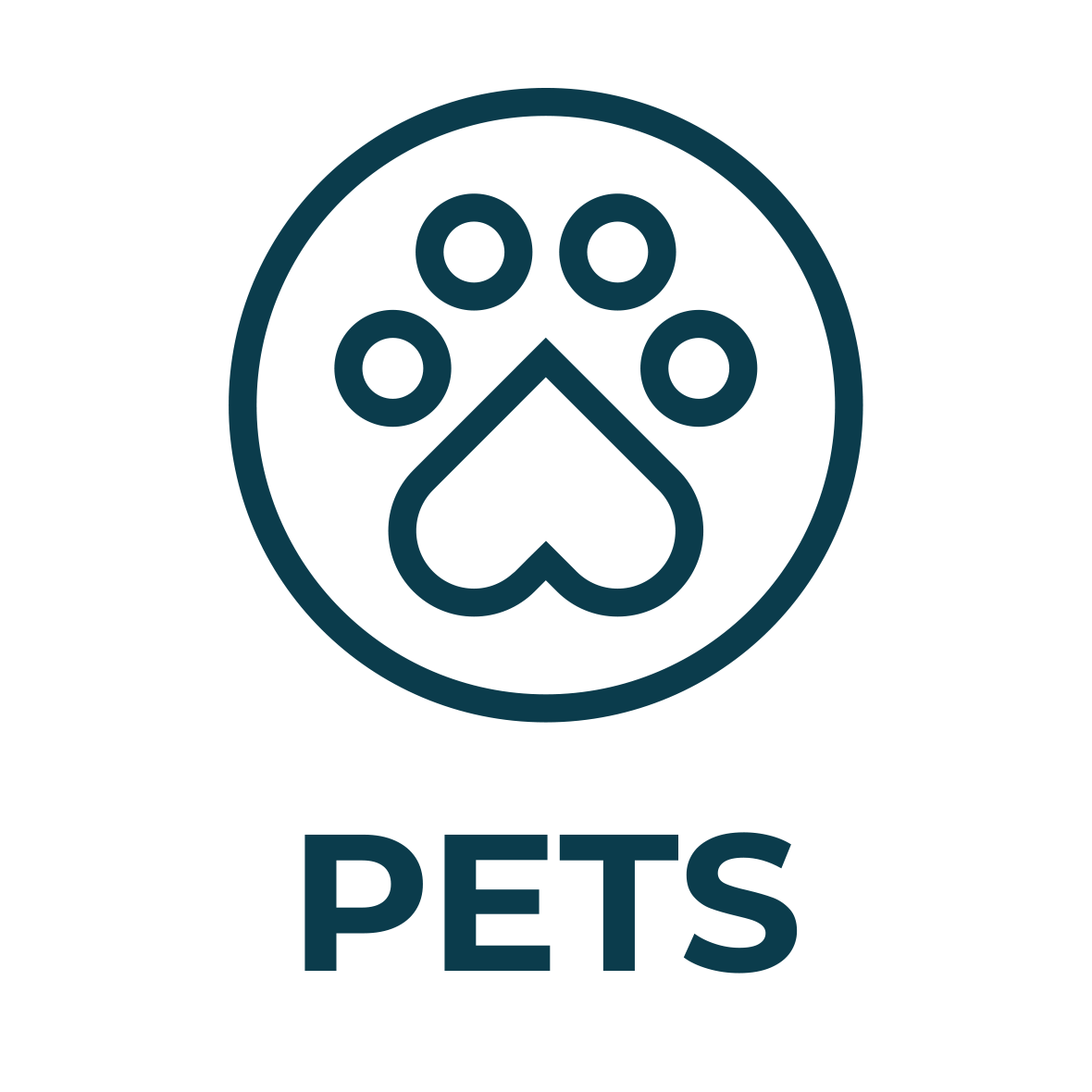 The P3 Connection
We believe that a high standard of care stems from a harmonious connection between Pets, People, and Practice working together as Partners.
Deeply rooted in the Canadian veterinary community
Canadian founded, owned, and operated
Countrywide, community-based practices
We value and maintain your legacy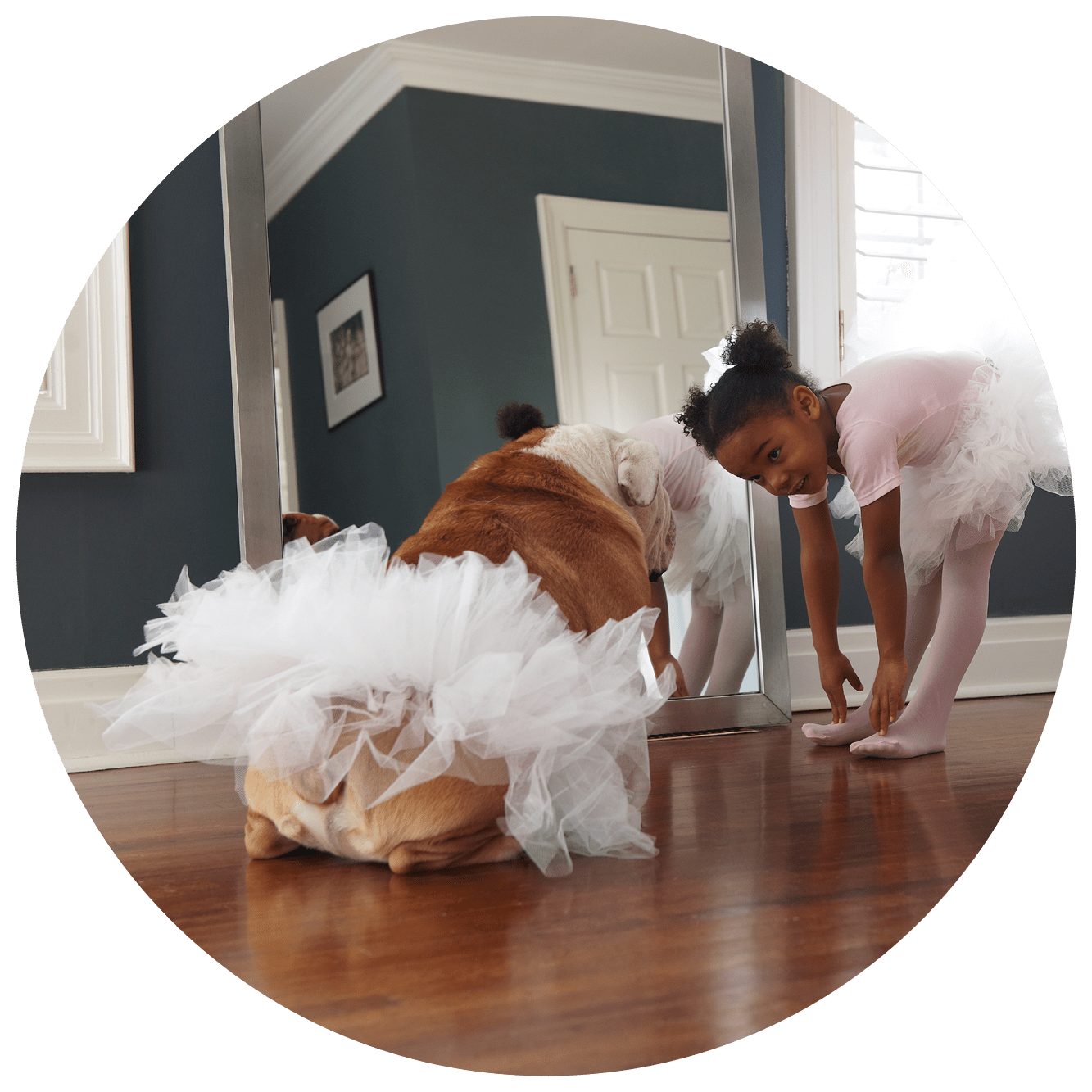 We can empower you and your veterinary team
Whether you want to learn more about joining the P3 family or discuss partnership opportunities, we want to hear from you.
Contact us