The P3 medical
advisory
board
The board's purpose is to encourage a gold standard of medicine and continuous improvement by providing resources to support that growth. It is meant to be a forum for advice, practical education, and skills development.
Meet some of the medical advisory board members
Audrey Remedios

DVM, DACVS-ACVS
Even as a young child, Dr. Audrey Remedios always wanted to become a veterinarian. After finishing her... veterinary degree, she completed a surgical residency and Master of Veterinary Science program at the Western College of Veterinary Medicine. She joined the faculty of WVCM and successfully passed the certifying examinations to become a surgery specialist in both large and small animals as designated by the American College of Veterinary Surgeons. After 9 years, she moved to Calgary and established Western Veterinary Specialist Centre. She started and developed the small animal surgery program in the newly established University of Calgary School of Veterinary Medicine and taught there for 5 years. Today, Dr. Remedios is in private practice in Calgary, where she also provides care for the animals from many rescue groups such the Alberta Spay Neuter Task Force, AARCS, and Cochrane. Under the auspices of Veterinarians Without Borders, she is currently helping to develop an animal health program for the Canadian Arctic.
Read more +
Anne Sylvestre

BSc, DVM, DVSc, CCRP, DACVS, Dipl. ECVS
Dr. Sylvestre has been board certified with the ACVS and ECVS for over 28 years. She was on faculty at the University of... Pennsylvania and then the University of Guelph for several years before leaving academics for private practice. She spent 7 years in a busy mobile surgical practice in Southwestern Ontario. In 2004, she joined others to build a full-service, 24/7 referral hospital in Oakville, allowing her to open a rehabilitation centre and service a far greater number of animals. In 2002, she formed a continuing education business with a focus on practicality and hands-on learning for veterinarians. Dr. Sylvestre has since given well over 70 workshops through Focus and Flourish. She has been invited to speak to many international and regional meetings. She has published research and clinical papers, book chapters, and several electronic books on veterinary surgery and rehabilitation. She also wrote a book titled Fracture Management for the Small Animal Practitioner published by Wiley-Blackwell in 2019. Her favourite pastimes are hiking, spending time at their home in Costa Rica, and giving back by helping local humane societies and rescue organizations with their specialty surgical needs.

For more information on CE, visit her website at focusandflourish.com.
Read more +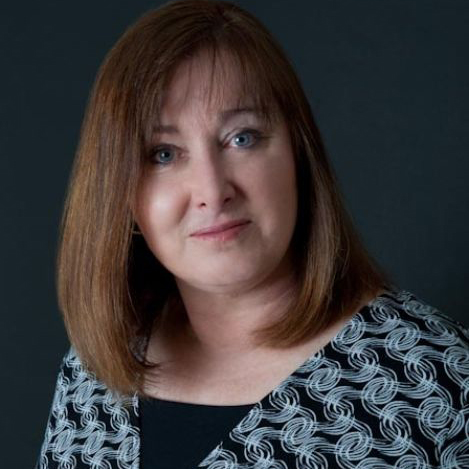 Jocelyn Wellington

DVM, DipACVD
Dr. Wellington has 34 years of clinical experience as a veterinarian. Early in her career, she was engaged in both large... and small animal medicine as well as emergency medicine. She became board certified in veterinary dermatology with the American College of Veterinary Dermatology and, thereafter, focused her career on clinical dermatology. As a clinical dermatologist, Dr. Wellington opened one of the first private dermatology referral practices in Canada and organized and worked at specialty practices in Nova Scotia, British Columbia, and Ontario.

Dr. Wellington has both worked for and consulted with industry. In this capacity, she provided technical direction to clinical veterinarians across Canada. She also contributed to the strategic planning for new product launches and developed and delivered technical presentations internally to sales teams as well as to technicians and veterinarians across Canada and internationally.

Throughout her career, Dr. Wellington has contributed to advancing the veterinary profession and animal / pet health. She has been a clinical investigator for several Canadian and international drug studies and authored / co-authored peer-reviewed publications encompassing original research and case reports. As a board-certified veterinary dermatologist, Dr. Wellington has held academic appointments and taught veterinary students at the Atlantic Veterinary College. Finally, Dr. Wellington has served as the president of the Canadian Academy of Veterinary Dermatology (CAVD) and, more recently, as a member-at-large on the CAVD executive.
Read more +
Practical resources for different team members
For veterinarians and medical support team members
Provides practical insights and answers to questions coming out of hospital doctor and medical team meetings
Acts as a resource for medical directors and mentors for coaching
Serves as a point of difference vs. other corporate groups
Offers an avenue to build relationships and improve retention
Contributes to the team's knowledge base and professional growth
Adds potential patient-care and revenue centres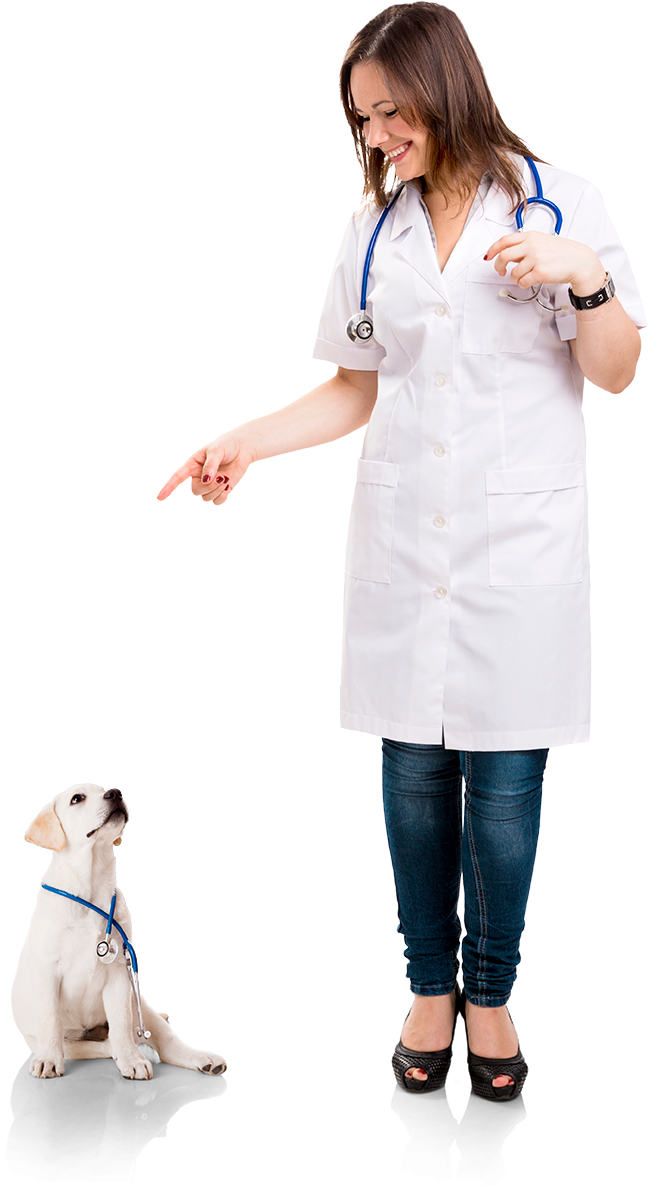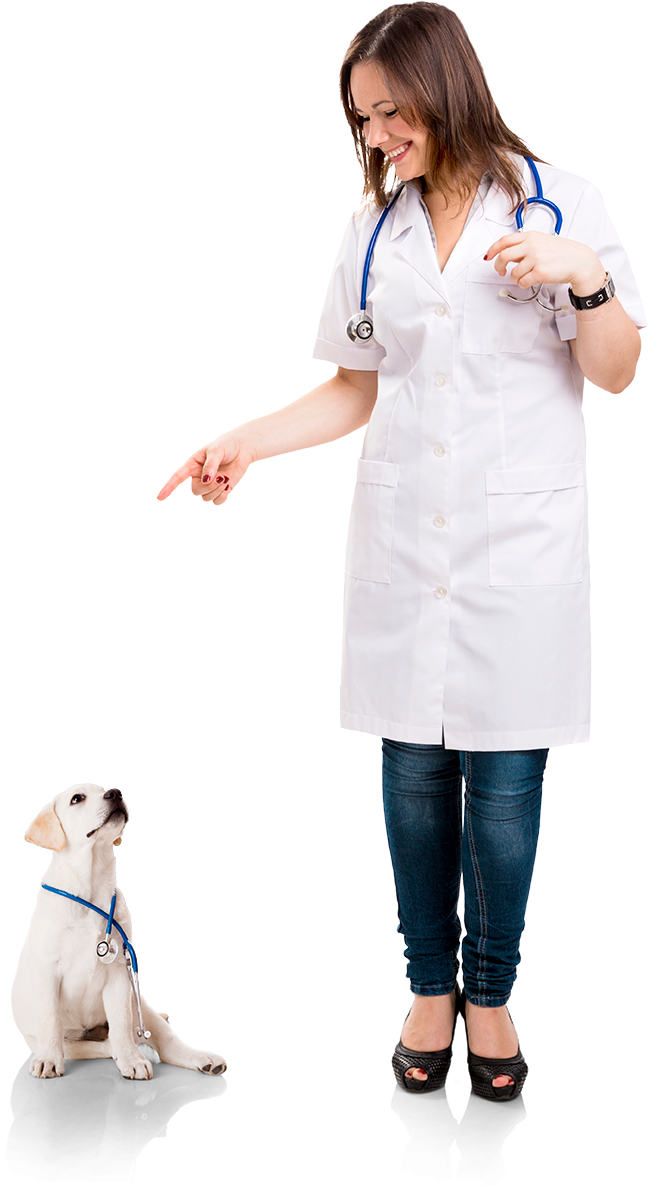 For summer veterinary students and fourth-year rotations
Provides access to an externship-type program
Focuses on relationship building and recruitment